Helping Clients Resolve
Landlord-Tenant Cases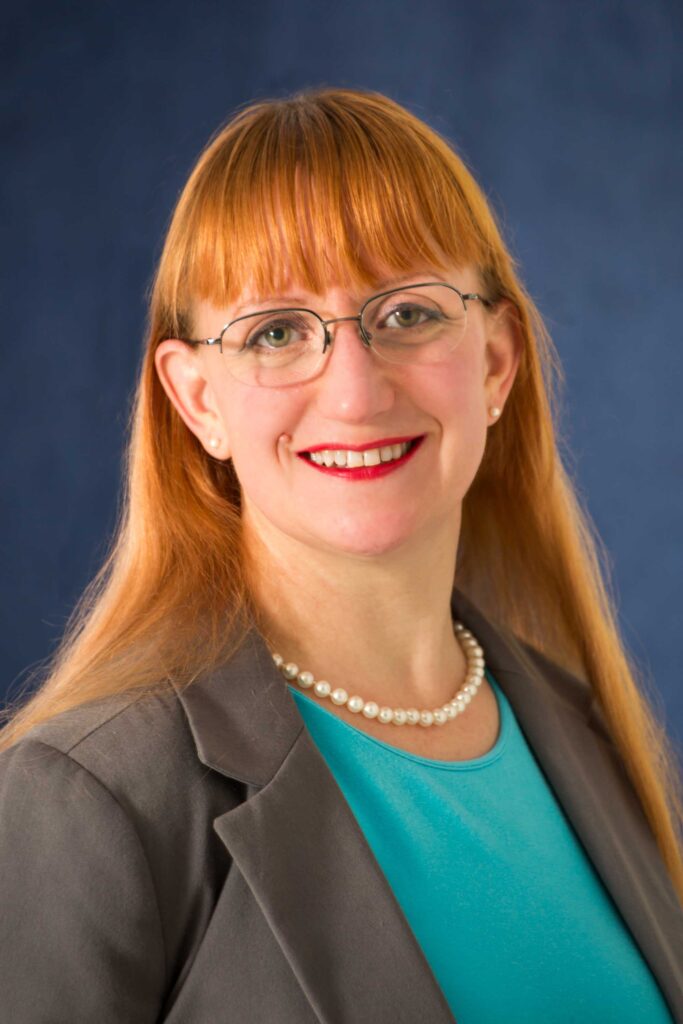 Jessica L. Chylik established her solo practice in 2007 after working for other lawyers as a legal assistant/paralegal and later as an associate attorney. Jessica launched her practice to specialize in San Francisco residential evictions, vacancy agreements, and Rent Board petitions for tenants, landlords, master tenants, and subtenants. Her expertise encompasses 20+ years of practicing landlord-tenant law under the San Francisco Rent Ordinance.
Jessica believes that effective legal representation requires a good attorney-client partnership. She sees herself as an educator as well as an adviser, and she strives to help her clients understand their cases, the applicable laws, their options, and the consequences of those options. To Jessica, legal representation includes customer service, and she works to keep clients informed and to respond to their inquiries.
In addition, Jessica has a strong commitment to the community, volunteering at free legal clinics for which she has won volunteer public service awards and appearing on KALW radio's Your Legal Rights with Chuck Finney and Jeff Hayden.
Free initial consultation. Inquiry calls and emails generally returned as soon as possible.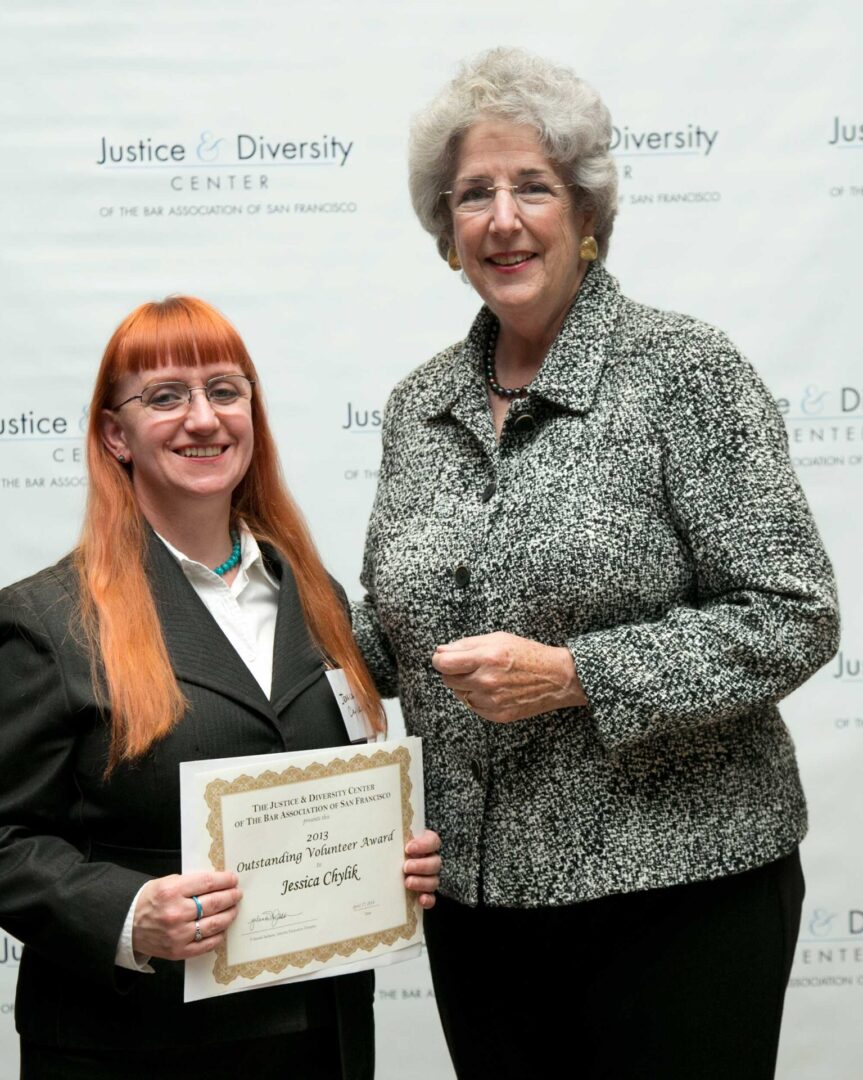 Professional Honors & Activities
BASF Justice & Diversity Center Volunteer Legal Services Program,
Volunteer Attorney, September 1999–Present
Outstanding Volunteer in Public Service, 2000–2018
Volunteer of the Month, September 2000
Your Legal Rights with Chuck Finney and Jeff Hayden, On-Air Guest
                    https://www.kalw.org/term/jessica-chylik
Golden Gate University School of Law, Volunteer Appellate Advocacy Judge,       Spring and Fall 2002, Spring 2003, Spring and Fall 2005, Summer and               Fall 2012, Summer & Fall 2013, Spring 2015, Spring 2016
American Bar Association National Appellate Advocacy Competition                    (Western Region), Judge, March 2000